How to De-Romneyize an Airplane →
A company in Michigan gets its plane back. Step one: decontaminate
Paddled →
My first opponent at Shichahai, a smiley kid named Wang, stands eye-level with my chest. On the orders of Coach Chang, we edge up to a nearby table and start rallying. Though rallying couldn't be less accurate. Wang serves. The ball bounces over the net and hits my side of the table. I strike it with my paddle, it springs over the net, and does not hit his side of the table. It doesn't hit...
2012 Weddings, a Chronology
The one with my sister The one in the Times The one with fireworks The one on the Jersey shore, but the nice part The one in the modern art space with the dead animals The one where the father of the bride was booed, at length, during his toast, for saying he's a Democrat The one on the farm, where there wasn't technically a ceremony but come on
Watch
Beth Summers produces from Las Vegas: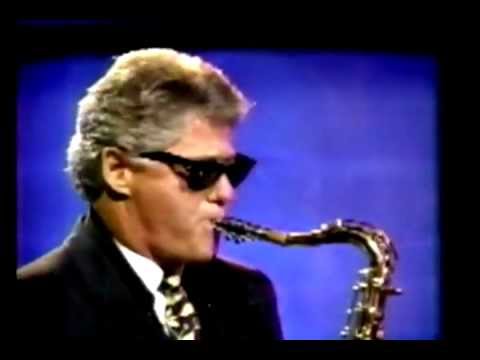 eyed off: E & I →
michaelidov: I owe my entire life in its odd present shape to Nora Ephron. She never took credit and never even accepted my thanks for it. In fact, even as we shared many friends, I haven't managed to speak to her in person once. (She was generally great at not speaking. Remember, for over 30 years she was one… "sitting in my inbox like a little gold coin among plastic chips"
Watch
andrewromano: Andrea Pirlo, the Marcello Mastroianni of penalty kickers. The final image—of Pirlo's non-reaction, his utter existential nonchalance—is priceless.